Junction City, Kansas Spotlight on Jeff Underhill: Mayor and Businessman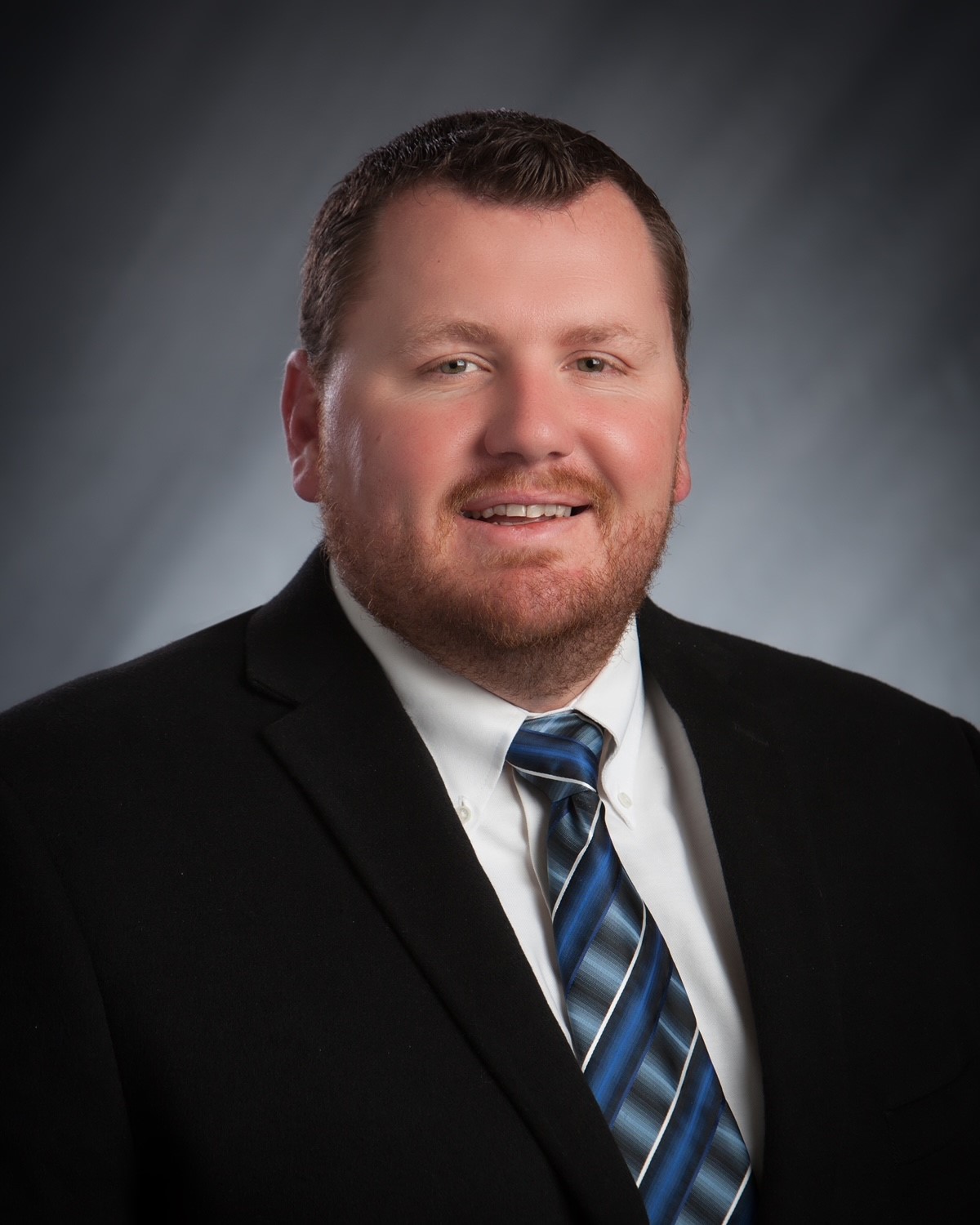 Junction City in Geary County Kansas is an ideal place to live, work and play. With a prime location in the center of the nation, "600 miles to everywhere," it boasts the beauty of Milford Lake, property and resources for businesses, and a desirable cost of living. It was named a 2020 Great American Defense Community for its support of nearby Fort Riley.
While families, entrepreneurs, young professionals, and remote workers can all find amenities to love, it is the people who make the town a real community. Jeff Underhill is one of those people who shapes the character of Junction City.
Underhill is a man who wears many hats: insurance agent/owner of Hometown Insurance Agency, Junction City Mayor, Chamber of Commerce Board Chair, Junction City Housing Authority Board Chair, and Metropolitan Planning Organization Board Chair.
Insurance has been Underhill's career for almost a decade. He started with a captive agency, but transitioned into an independent agent with his employment at Central Insurance Agency, and now at Hometown Insurance Agency where they offer protection for farm, business, life, auto, crop, and home. Hometown Insurance Agency was a recent venture started January 1, 2020 when Underhill's previous supervisor purchased the insurance business and contracted Underhill with his own customers.
With the exception of their college years when he and his wife went away, the Underhills have lived their whole lives in Junction City and are now raising their two sons in their hometown. After college, the area called them back, said Underhill. "This is where family is and Junction City is an extraordinarily welcoming community. And things are always happening."
Besides being a business owner himself, Underhill has a more expansive view of the business climate from his several civic positions. According to Underhill some beneficial aspects about Junction City/Geary County for business owners are "our proximity to I-70 and US-77, our ever changing population due to Fort Riley being so close, the hometown feel, and the community's willingness to shop local."
"[During the pandemic] a lot of businesses have embraced and done what they had to do to survive, but our community showing their support has really allowed the businesses to keep going and thrive," said Underhill. "This year, 2020, has been particularly trying for several communities, however due to the community's willingness to shop local we have seen fantastic gains in our sales tax revenue; subsequently we have had the best six months."
In addition, businesses and residents have been able to manage increased online commerce and activities due to the available internet service. "We currently have two providers in our area that provide adequate service, however we have recently attracted a new provider that is bringing fiberoptic and high-speed internet to the area," said Underhill.
When asked why he ran for mayor, Underhill said, "I decided to run because my sense of responsibility told me to do so. I had the willingness and wanted to take an active role to create a positive change for Junction City/Geary County."
Underhill is a role model for time management. "There are never enough hours in the day. But I try my hardest to focus on insurance from 8 a.m. to 5 p.m. Monday through Friday," he said. "However with some meeting times, I will make up time in the evenings. It works out to 40 plus hours a week for insurance work and plus or minus 25 hours per week for community involvement and volunteering."
One of his volunteering endeavors is serving as president of the Junction City Community Baseball Club that sponsors the JC Brigade, a summer collegiate wood bat baseball team. They play in Rathert Stadium which Junction City helped to restore to its original 1937 luster and is now known as one of the finest and most historic ballparks in all of Kansas. Although they had to suspend play for 2020, they were previously Mid-Plains League Cowdin Cup Champions for 2018 and 2019.
Underhill also holds several state powerlifting titles and competes in strongman competitions. In September, he impressively pulled a Peterbilt truck in the Midwest Strongest Man 2020 competition.
"I really enjoy doing strongman training and competitions," said Underhill. "Lifting crazy heavy objects is my stress relief and mental getaway from responsibilities. I compete because I need that competitive drive to keep motivated, and if you're going to do something, you might as well try and be the best."
On the LinnFit Coaching podcast, when asked to introduce himself, Underhill gave his "30-second pitch: father, husband, mayor, insurance guy, semi-kinda competitive strongman, state record holder in powerlifting, and all around good guy." He certainly shows that Junction City is the perfect place to pursue your interests, raise your family, and succeed in business.
Visit the Junction City-Geary County Economic Development Commission to learn all that the area has to offer. Follow them on Facebook and Twitter.