Cost of Living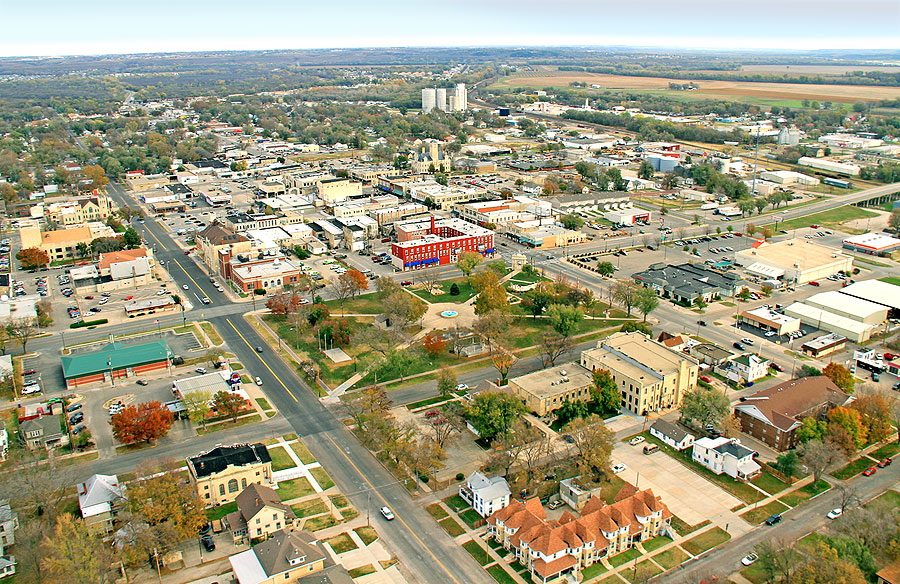 In Junction City, we have desirable housing options and exceptional values. According to Zillow, the median price of homes listed in Junction City (July 2019) was $127,500, while the median rental price was $1,000.
The city is large enough to offer a broad spectrum of choices, from apartments and condos to starter and executive homes. Whether you appreciate the charm of an older neighborhood with mature trees lining the streets or prefer modern conveniences of a newer subdivision, you'll find something to suit your taste here.
Cost of Living
In Junction City-Geary County, residents enjoy the best quality of living for significantly less. Sperling's "Best Places" puts our overall costs at nearly 15% below the national average. Ratings cover essentials such as food, housing (ours is a whopping 22% below the national average), healthcare, transportation and utilities.
Junction City-Geary County is a place for businesses and residents to put down roots at an affordable cost structure.
---