Geary County Kansas Has Properties and Resources to Support Onshoring Companies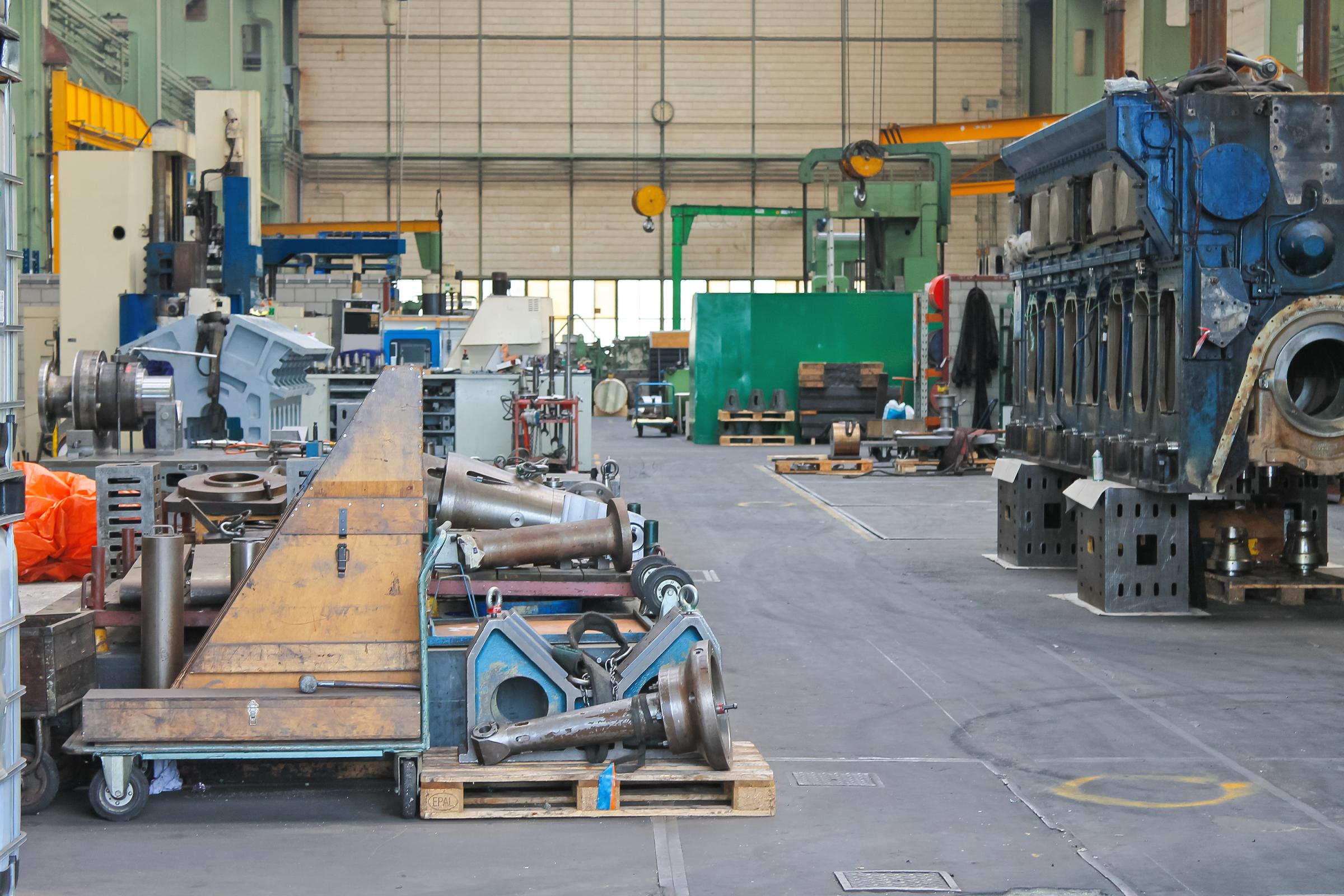 For companies looking to stabilize their supply chains by onshoring, Junction City-Geary County, Kansas has the desired assets and amenities that appeal to site selectors looking to relocate or expand.
Why Did Onshoring Become a Key Strategy?
Onshoring to strengthen supply chains has become critical for many businesses as the COVID-19 pandemic continues to highlight the vulnerability of relying on global resources and products. Over the past 40 years, many companies focused on cost reduction, choosing to steadily relocate manufacturing overseas as global markets opened up in places such as China, South Korea, Vietnam and Thailand. However, because of world events, businesses are now focusing on reducing the risk of disruption of their operations. Even before the pandemic, businesses felt the impact of supply chain interruptions due to natural disasters such as the Great East Japan Earthquake and Tsunami and the Thailand floods. All of this contributes to the trend to move manufacturing back to the U.S.
Why Companies Should Onshore in Geary County
Use our free geographical information system (GIS) tool to explore our region, infrastructure and demographics to get a clearer picture of the assets and business opportunities that exist here.
Available Commercial Sites
Geary County has the space for your company to expand. Check out our selection of commercial properties here and details about our spacious industrial parks here.
Featured properties:
Hoover Road Industrial Site: This 120+ acres is within city limits and zoned I-2/Ag with UP Rail and Watco Shortline Rail access.
Tom Neal Industrial Site: This 53.5 acre parcel is within city limits, zoned I-2 and accessed via I-70 and U.S. 77.
70-77 Industrial Site: This 250+ acres is zoned Ag, but can be rezoned I-2, and has direct I-70 and UP Rail access.
If you don't see something that suits your needs contact Junction City-Geary County Economic Commission at 785-762-1976 or edc@jcacc.org.
Location
Geary County's prime location in the center of the nation coupled with its business-friendly climate and exceptional access to higher education translate into important advantages for entrepreneurs and existing companies. It has an unbeatable drive-time radius with multiple major markets within 600 miles. Businesses and residents alike benefit from proximity to Kansas City and its cultural amenities while enjoying a reasonable cost of living and small town atmosphere. You can find information about commute times and distances to major cities here.
Transportation Assets
There's no problem finding a road leading to Junction City. You can access our community by I-70, U.S. 77, Hwy K-18, Hwy K-57 and I-135. We have five exits off I-70, the country's main cross country artery.
Adding to Junction City-Geary County's appeal as a distribution center are the extensive rail connections. Junction City is served by the Union Pacific Railroad and Watco Shortline Rail. Click here for more information about UP in Kansas and here for more information about Watco.
Our region also has convenient access to Manhattan Regional Airport (MHK), the second-busiest commercial airport in Kansas: detailed stats here. Under two hours away is Wichita Dwight D Eisenhower National Airport. Additionally, just two hours (137 miles) east of Junction City lies Kansas City International Airport (MCI).
Energy Opportunities and Utilities
Businesses in Junction City-Geary County benefit from our high-capacity, low-cost utilities. Kansas Gas Service offers the benefits of local commitment and national quality control. Evergy, the largest electricity provider in Kansas, is a powerful partner for businesses, providing billing and rate analysis, conservation tips, power factor analysis and sales tax audits. Municipal water is abundant and affordable. Telecommunication services are robust to meet every business need. Details for all of these benefits can be found here.
Recently, Twin Valley Communications received grant money to provide fiber and fixed wireless broadband in north-central Kansas. This project will expand telework, telehealth, and distance learning opportunities in Geary County. Junction City Mayor Jeff Underhill said these services will provide needed infrastructure and allow retention and recruitment of industries and business in Junction City and Geary County.
Incentives
Junction City-Geary County Economic Development Commission is a true partner in the growth and expansion of business and industry. We facilitate a pro-business climate by offering a portfolio of incentives, advantages designed to boost business success. From tax exemptions and rebates to industrial revenue bonds and revolving loan funds, our team can customize a package that works for your business. Explore local and state incentives.
Workforce
Companies in Junction City-Geary County have access to a skilled and educated workforce. Besides stellar public education and high school graduation rates, a large percentage of our population holds bachelor's degrees. As home to a major Army installation, Fort Riley, where young men and women are transitioning out of the service, defense-based industries in need of skilled professionals are well-suited to our region. Explore full workforce demographics here.
Junction City-Geary County Economic Development Commission is Equipped to Assist Site Selectors
Now is the right time to locate your business or corporation to Junction City-Geary County. The area is growing, the economy is booming, and there is room for additional businesses to grow here. Our strategic location paired with skilled labor and an actively pro-business climate are assets for any company, but especially for our target industries. Explore our full array of tools for site selectors here and contact us at 785-762-1976 or edc@jcacc.org.