Healthcare
Our region is fortunate to have access to outstanding healthcare at costs that are well below the national average. Geary Community Hospital leads the charge with its state-of-the-art medical campus and motto: "Progressive Healthcare, Hometown Compassion."
Besides offering quality care at a good value, Geary Community Hospital has long been an innovator. It was the first hospital in Kansas to offer in-vitro fertilization and bariatric surgery. The hospital employs 500+ people and provides advanced surgical care, maternity care, inpatient hospitalization, emergency care, intensive care, home health visits and much more. Children's Mercy Junction City provides a convenient location to better serve families patients in Geary County and surrounding communities with the best pediatric care possible. Children's Mercy has dedicated clinic space at Geary County Hospital. This office is home to Children's Mercy Cardiology, Endocrinology and Diabetes and a growing number of telemedicine clinics.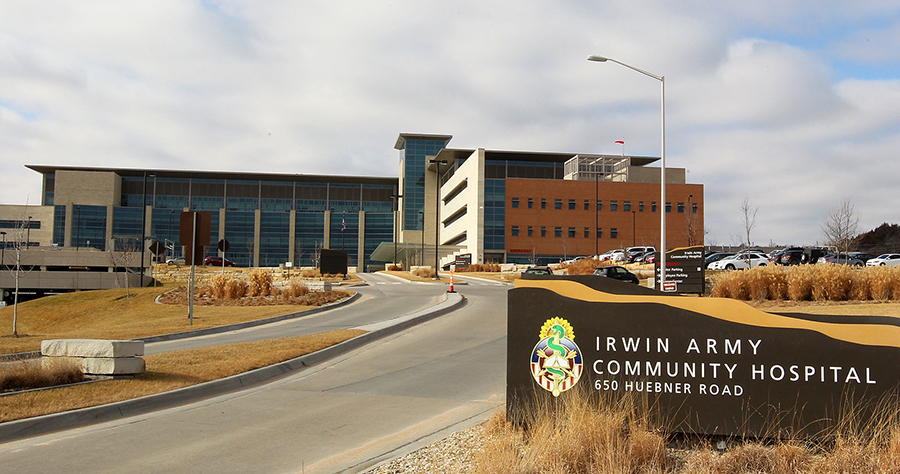 The Irwin Army Community Hospital, located in Ft. Riley, serves over 30,000 active duty military and family members each year and is a state-of-the-art medical center. 
Organizations such as Valley View Senior Life, Geary County's only retirement community to offer three levels of senior living, Brookdale Assisted Living and Accessible Home Health round out our area healthcare offerings to meet the needs of older adults.
Retirement
Junction City-Geary County is an idyllic place for retirees. With our low cost of living, welcoming atmosphere and array of affordable amenities and activities, it's a terrific place to spend your golden years.
Junction City features beautifully maintained public parks and trails. It's easy to get out for a stroll and stay active in this community. The area also has championship golf courses as well as premier fishing and hunting.
Our local hospital is a leader in low costs, care and innovation. It's uniquely equipped to serve the healthcare needs of seniors, with a new surgery center, well-staffed home health and hospice services and a specialized Senior Health Center to help keep you functioning at your best, mentally and emotionally. 
In addition, Valley View Senior Life also offers assisted living, independent living, and 24 hour Rehabilitation and Recovery services.